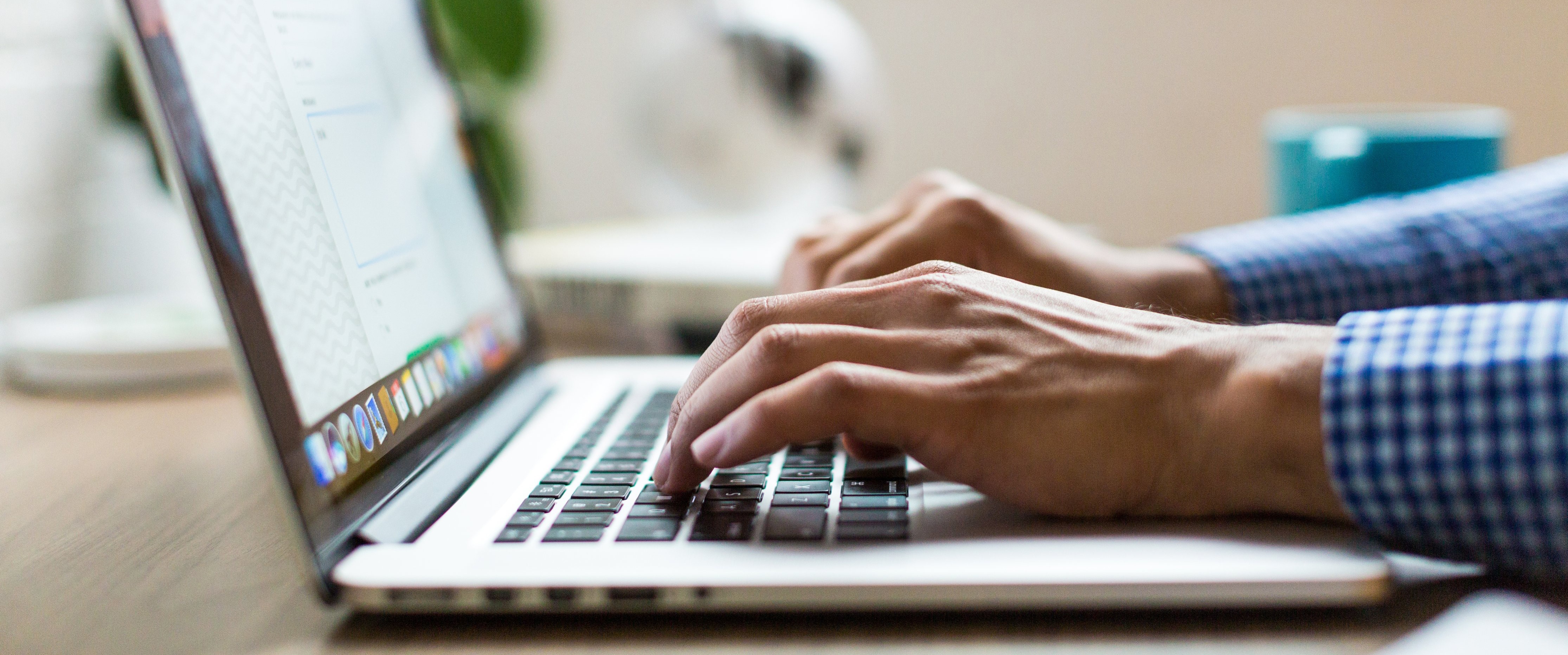 Missouri Baptist University will expand its online degree programs in Fall of 2019.
The additional Adult and Online programs include a bachelor of science in Management, Marketing, Business Administration, Information Technology with a concentration on cybersecurity or application development and an associate degree in Pre-Nursing.
These new programs align with Missouri Baptist University's mission to enrich its students' lives spiritually, intellectually, professionally, and prepare them to serve in a global and culturally diverse society.
"These are highly demanded fields of study and provide skill sets greatly needed in various industries," said Dr. Karen Kannenberg, Dean of the School of Business at Missouri Baptist University. "This will be a way to provide more prospective students easy access to these degrees from a University with an evangelical Christian world view."
The addition of the online associate degree in pre-nursing will allow students interested in pursuing a BSN degree to have preferential consideration over transfer students if all admission criteria are equal.
MBU's BSN cohort admits only 24 students every year in order to provide the best education, and allow students to have a one-on-one experience with instructors.
The expansion of MBU's online programs increases the possibilities for working adults seeking an alternative to traditional higher education models.
Missouri Baptist University's online programs are designed with the working professional in mind, providing accessible and flexible education so that students can continue their education, build their careers and improve their lives.
The newly added programs are built on the strong foundation of the university's on-ground degree programs, the expertise of faculty with professional and real-world experience and the core idea to combine our firm faith roots with world-class academics.
Missouri Baptist University's online programs are among the fastest and most flexible of all online options. With programs specifically designed to be easy to transfer, ensuring that all students can keep the credit they have already earned.
Missouri Baptist University is ranked in the Top 20 for best online colleges in Missouri by Best Colleges Online.