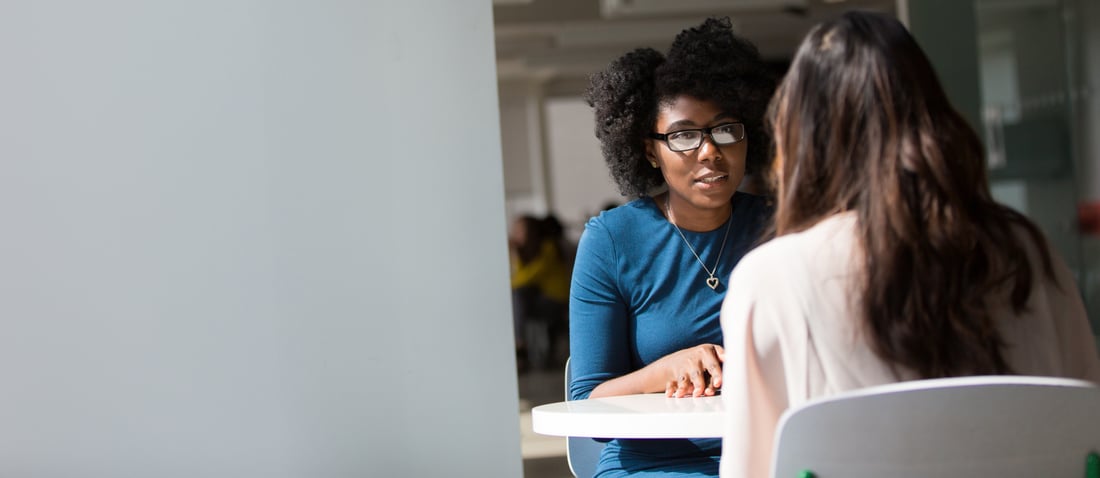 Social work is a profession for people who are passionate about serving others and making a meaningful difference. Empowerment and hope are at the heart of the work social workers are privileged to do. MBU's MSW is designed to equip you in all ways possible to make a difference in your community.
If you're interested on continuing your education through a graduate degree, we have put together 5 quick facts about MBU's Master of Social Work that could help you envision if this is the degree for you:
1- Do I need a BSW to obtain my MSW?
One of the most consistent questions we get is "Do I need a bachelor in social work to enroll in this program?"
The answer is no. Our MSW program focuses on developing ethical, competent and effective social work practices that will equip you to excel in any role you decide to pursue within social work after you graduate.
Whether you are looking to change careers or grow within an existing role, we do not require a BSW degree to enter the program. As an applicant you must have a bachelor's degree from an accredited institution, but the possibilities are endless.


2- Flexibility is key
We don't joke when we say that flexibility is key. Life is busy, and we know it. As a graduate student trying to balance life, work and family is not an easy task.
Trying to provide a flexible program was a priority for us when designing this degree. Our MSW program provides students the opportunity to attend courses traditionally via evening instruction, or in the comfort of their own home via livestream as part of a synchronous learning system.


3- Choose between full-time or part-time programs
MBU's degrees are designed with you in mind. It's your degree, your way. You can choose between an accelerated or part-time option.


4- Is an MSW worth it?
Social work is a fast-growing and in-demand field.
According to the Bureau of Labor Statistics, overall employment of social workers is projected to grow 11 percent from 2018 to 2028. This projection would see an estimate of 81,200 new job opportunities in social work.
But is a master degree needed? MBU's Master of Social Work prepares you for advanced professional social work practice. An MSW program provides professionals with an opportunity to expand and deepen their theoretical, research, and practice knowledge and skills through intensive classroom and field work experiences.

5- Faculty with professional experience
Professors have such an impact on student's lives and careers. MBU's faculty is comprised of professionals with vast experience in their field of study.
This includes the MSW program. Our faculty have teaching, research and practice experience in a variety of social work areas, including faith-based non-profit organizations, and the intersection of faith and social service delivery. The Program Director, Dr. Johnson, received clinical training in the U.S., Finland, and Australia.
---
Being a social worker is more than a profession, it is a calling to serve others. Social work is a profession that calls for agents of change to provide help to those in need and make a difference in the lives of others.
At MBU, we are committed to providing strong academic programs with a focus on integrating personal faith into social work. Throughout your academic journey, MBU helps you keep Christ at the center of your life while earning a career-advancing degree. Learn more about MBU's MSW program.

"Love the Lord your God with all your heart and with all your soul and with all your mind and with all your strength. 'Love your neighbor as yourself.' There is no commandment greater than these." - Mark 12:30-31